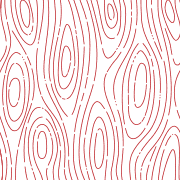 Wildlife Removal Services How Can We Help You?
Hawthorne Wildlife Removal
From trapping unwelcomed animals to protecting your home with wildlife exclusion methods, QualityPro Pest & Wildlife Services has an effective solution for whatever problem you might face. Although many times it is obvious a snake, bird, or rodent has gotten into your space, there are many instants where it is harder to identify. Below we have listed signs that an animal might have made its way into your home or commercial location. If you notice any of them on your property in Westchester County, do not hesitate to contact us.
---
Save yourself the money and headache by calling (914) 877-3006 or getting in touch with us online.
Hear it From Our Happy Customers!
"I needed to make sure that this was an isolated incident since I have never had this issue before. QualityPro confirmed, within 24 hours and a full inspection, that my instinct was correct, thankfully. Inspectors Josh and Andrew were knowledgeable, courteo"

- Tom W.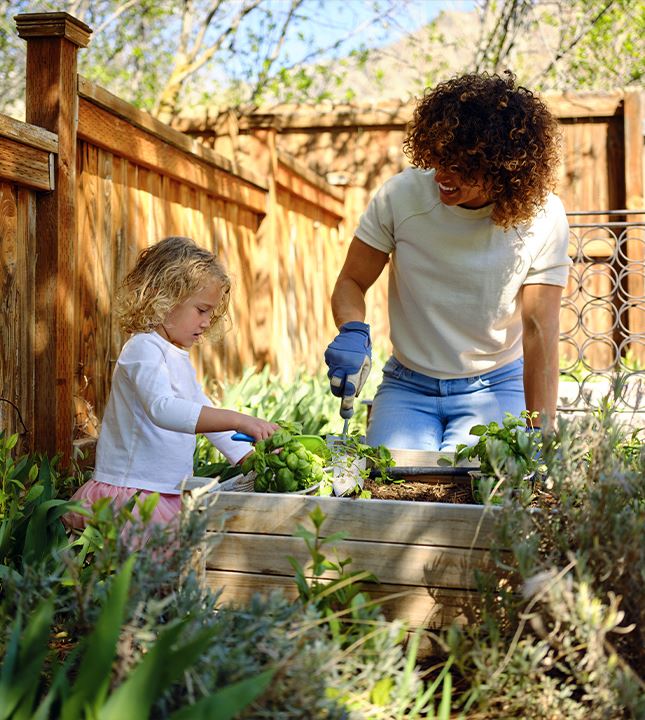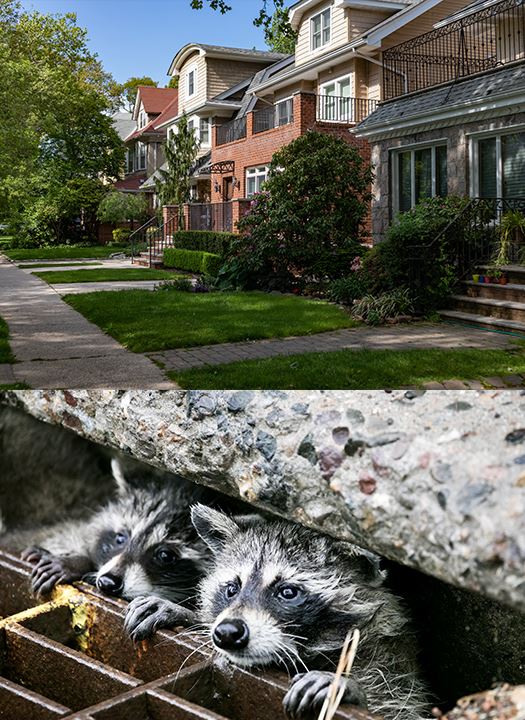 Tips for Keeping Your Home Free of Wildlife
There are many things you can do that can mitigate the risks of having unwanted animals in your home.
Our tips for keeping your home free of wildlife:
Keep food in secure places and do not leave any messes in kitchens or other areas of your property. Most wildlife that finds its way inside is looking for something to eat. You can limit any critter's potential access to a food source by keeping leftovers in containers in the fridge or thoroughly cleaning up after eating or cooking.
Your garbage can be another source of food for animals. Removing garbage often and keeping it contained in a secure receptacle can help mitigate the risks of having an intruder.
Limit wildlife's potential access to your property by repairing holes and sealing cracks. It is even a good idea to put a removable cap on your chimney.
Call (914) 877-3006 for our Westchester County wildlife removal services.
Same-Day Wildlife Removal
If your home or business has a wildlife problem, do not wait to call a removal professional. Acting fast can help you prevent damage, keep your property free of unnecessary messes, and return your peace of mind. At QualityPro Pest & Wildlife Services, we offer same-day appointments. When you need us most, we can be there for you.
Leaving Your Home in Better Shape
The kinds of wildlife we deal with make messes of properties and often cause all sorts of costly damage, from making storage units unclean and contaminating food to tearing up parts of your property to use for nesting materials. When you call us, our restoration team can make quick work of cleaning, disinfecting, and deodorizing your space, in addition to repairing the damage. Additionally, we can remove nests so that there is no chance of return. Free Inspection When You Sign With Us Contact Us Today!