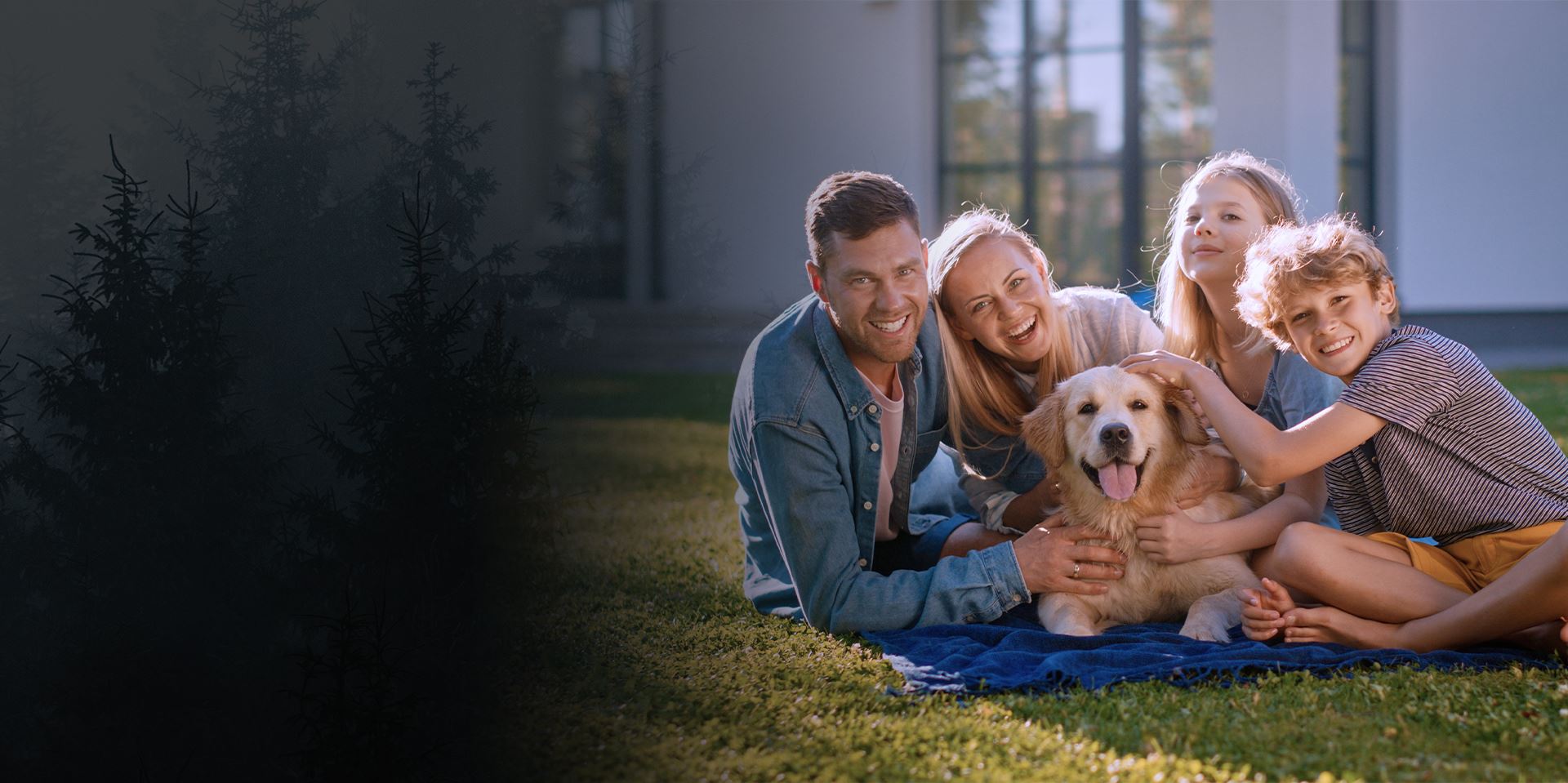 Pest & Wildlife Management Most Skilled & Qualified Humane Services
Our staff are trained professionals in both pest management and nuisance wildlife removal. They recognize the need for safety but are respectful of the home owner. We offer emergency services and are available 24 hours a day.
Pest and Wildlife Control in Westchester County, NY
If insects or animals have gotten into your home or commercial building, get the help of QualityPro Pest & Wildlife Services. We have been committed to providing our customers with safe and effective solutions since 2004. Our team can assist you when you have a problem with bats, raccoons, snakes, rodents, and more. We can also eliminate bug infestations of all kinds, from ants to cockroaches.
Unwelcomed wildlife and pests can cause damage, contaminate food, and pose risks of various diseases. Unfortunately, these problems might make you feel uncomfortable and unsafe in your own space. Our company takes pride in providing more than just a service to our customers. When you hire us, we work hard to restore your peace of mind.
Hear it From Our Happy Customers!
"I needed to make sure that this was an isolated incident since I have never had this issue before. QualityPro confirmed, within 24 hours and a full inspection, that my instinct was correct, thankfully. Inspectors Josh and Andrew were knowledgeable, courteo"

- Tom W.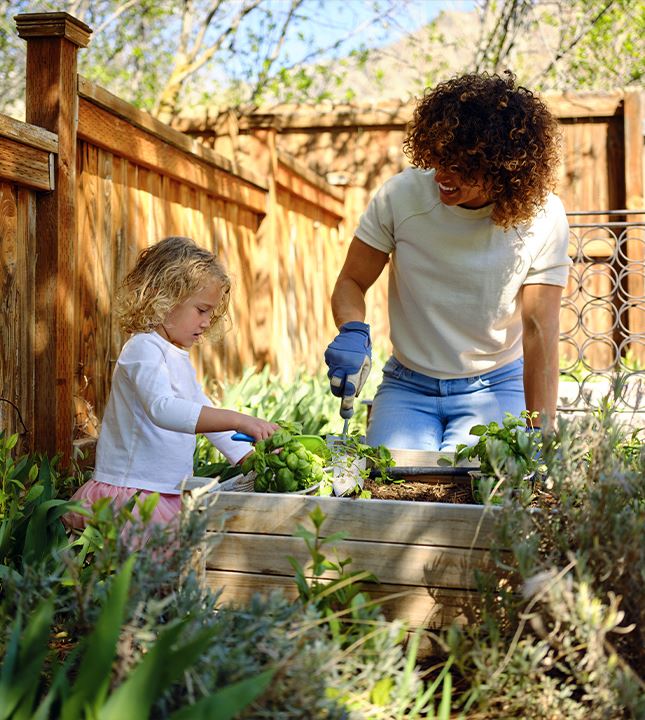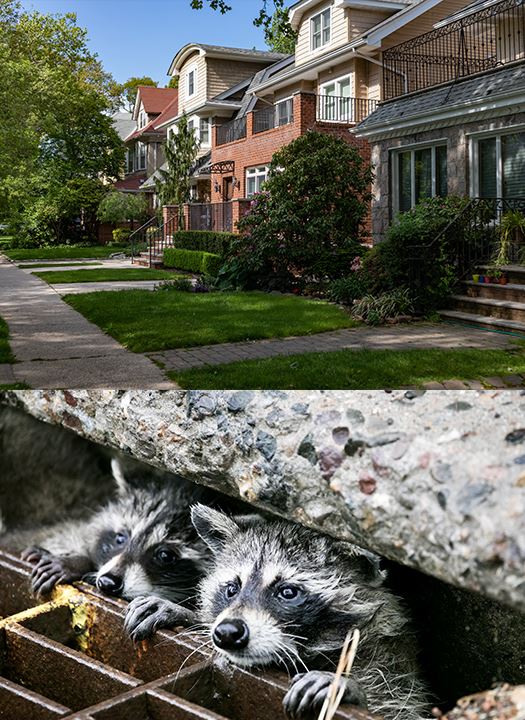 The best solution for one property will not necessarily work for another. When you hire us for pest and wildlife control in Westchester County, our first priority is understanding the scope of your specific problem and how it affects you. To do this, we perform an initial inspection to find out where the insects are. We then treat the inside and outside of your building and remove the problem at its source.
Unfortunately, infestations sometimes require multiple treatments. To fully rid your property of pests, our team will perform any necessary follow-up services. We also offer three quarterly control programs that can suit your needs and keep you free of bugs year-round.
Humane Wildlife Removal
While many customers are eager to rid their property of an unwanted visitor, they do not want to hurt the animal in the process. Our removal services are both efficient and humane. We aim to always help you get your space back without causing harm or injury to the wildlife that found their way into your home or commercial building.
Emergency Pest and Wildlife Control Services
If you have an insect or animal problem that needs a solution quickly, turn to us. We offer 24/7 emergency assistance that can ease your worries. If you notice a swarm of unwanted bugs, or if an animal has gotten into your property, call us immediately. Our team members will be available to come to your home and perform one of our trusted pest and wildlife control services in Westchester County.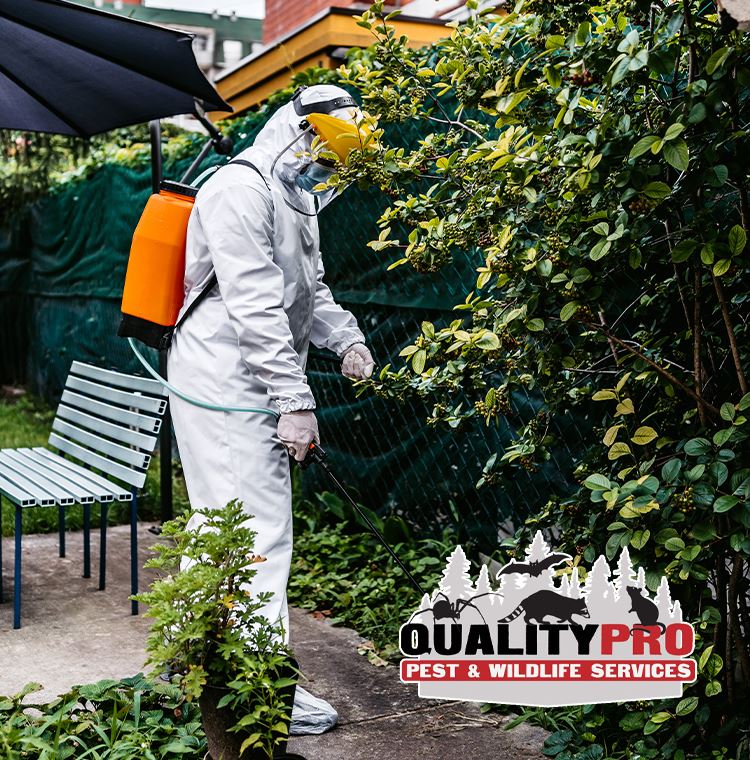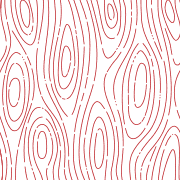 Enroll in Our Services Why Choose Us?
Using Pet & Family Friendly Treatments

Free Inspections If You Sign with Us!

Offering Spanish Consultation

Nearly 25 Years of Experience Free Inspection When You Sign With Us Contact Us Today!

Join Our Team We Are Hiring!
We are looking for someone with an energetic personality who is exceptional on the phone with our clients, supportive to the field technicians and a team player.
Learn More