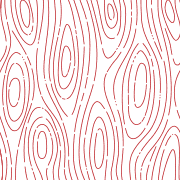 Pest Control Services How Can We Help You?
Pest Control in Hawthorne, NY
At QualityPro Pest & Wildlife Services, we offer various pest control solutions that can keep your property safe and clean. No matter the size of your building, its location, or the severity of your issue, we have the tools and skills to stop an infestation. For more than 20 years we have helped customers in Westchester County eliminate their problems with pests. Our continued success comes from our dedication to quality work that our customers can count on.
---
Schedule a service with us by calling (914) 877-3006 or connecting with us online.
---
Hear it From Our Happy Customers!
"I needed to make sure that this was an isolated incident since I have never had this issue before. QualityPro confirmed, within 24 hours and a full inspection, that my instinct was correct, thankfully. Inspectors Josh and Andrew were knowledgeable, courteo"

- Tom W.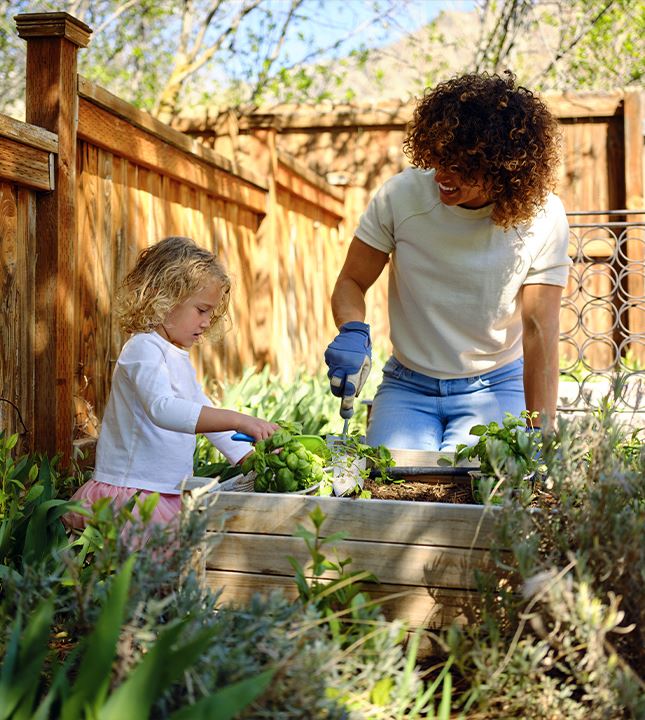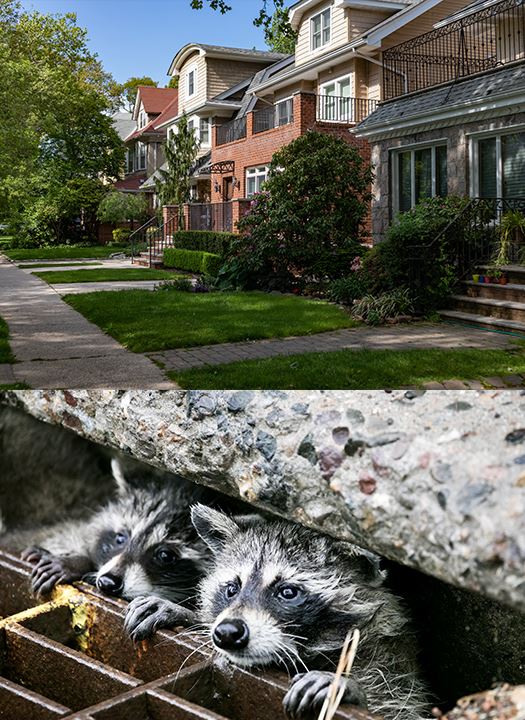 Our Method: Inspection, Treatment, and Follow-Up
We use proven methods that are straightforward and effective. When you hire us to perform pest control in Westchester County, we start by conducting an initial inspection to determine where bugs are likely to be and the best way to address your issue.
After inspection, we provide a tailored solution to your property's needs. We have several pest control methods and chemicals that stop all types of infestations. We also can use all-natural products during treatments upon request.
It is important to note that we perform our pest control services in Hawthorne to the highest safety standards. We understand that many customers have worries about the adverse effects of treatments for insects. When you hire QualityPro Pest & Wildlife Services, we target the problem's source and are sure to not pose risks to those on your property.
Our job is only finished when we have put a stop to an infestation. Our team is sure to follow up with every customer to perform any additional treatments that they need. We are also able to disinfect and deodorize spaces, as well as repair certain damage that insects might have caused.
Commercial Pest Control
QualityPro Pest & Wildlife Services has the experience to deliver results for all types of commercial properties. Whether you need treatment for your retail location, hotel, office building, restaurant, or warehouse, call us. We use the latest integrated pest management techniques to put a stop to infestations, no matter the scale of the problem. Our team can safely and efficiently provide a solution that minimizes your downtime and prevents insects from returning.
How to Avoid Pest Infestations
Keeping insects out of your home or commercial location has many benefits, from preventing damage to making your property a safe and inviting place. Below you will find a list of tips for avoiding an infestation.
You should:
Store leftovers in containers, routinely remove food waste from your property, and keep areas free of crumbs or scraps. Doing this can prevent your location from becoming a food source for bugs.
Inspect your property for entry points that could give insects access. It is also a good practice to examine packages before you bring them inside. Many pieces of mail can carry unsuspected pests.
Avoid clutter throughout your property. Areas that have lots of items piled on top of one another make great hiding places and dwellings for insects.
While taking the above measures can help decrease the likelihood that you will see unwanted bugs, they are not 100% effective. If you notice insects throughout your property and are concerned about an infestation, do not wait to call us. We offer 24/7 pest control services in Westchester County when you need help in an emergency.
Reach out to us by calling (914) 877-3006. Free Inspection When You Sign With Us Contact Us Today!