Wildlife Insurance Claims
Raccoons can be one of the most destructive animals to get into your home. QualityPro is best suited to take care of any raccoon removal problems that you may have in Westchester, Rockland, Putnam Counties and Greenwich CT. Not only will we help you to safely remove the raccoon from your attic or crawlspace, we will work with your insurance company to help you take care of the damage that they have caused.
Raccoons waste is considered hazardous waste. It not only smells bad, but it will also attract bugs and parasites. Raccoons can quickly destroy insulation in an attic or crawlspace as they build their nests. They can cause extensive damage in a short period of time. A number of insurance companies will allow you to make a claim for damage caused by raccoons. We will work with your insurance company to aid you in setting up an insurance claim to remove the raccoons and clean up the mess that they have made.
Raccoon roundworm is a cause for serious or fatal larva migrans disease in humans and animals. The fecal mess that is left behind by raccoons can contain the raccoon roundworm eggs. This mess needs to be handled as a hazardous waste material and needs to be removed from your home to protect your family and your pets.
Many companies will also include the damage caused by bats in the attic. A bat nest in your attic may grow to be quite large. They can cause a great deal of damage by the guano that they leave behind. This damage may be covered under your homeowners policy.
We will work with your insurance company. We know the procedures and forms that need to be completed to start an insurance claim. Not all insurance companies will work to help you with claims against raccoon damage, be we will work with your insurance adjuster to try and have the damage covered.
Attic & Crawlspace Restoration
The first thing we will ensure that all entry points are sealed. This will ensure that wildlife is not able to re-enter your home. Once we have completed the removal of the raccoons and sealed up the entry points, we will go to work on the damage done by the wild animals. We will clean and sterilize contaminated areas. We will remove soiled insulation and replace with new. We will fix and drywall and holes that they may have created in entering your home.
Hear it From Our Happy Customers!
"I needed to make sure that this was an isolated incident since I have never had this issue before. QualityPro confirmed, within 24 hours and a full inspection, that my instinct was correct, thankfully. Inspectors Josh and Andrew were knowledgeable, courteo"

- Tom W.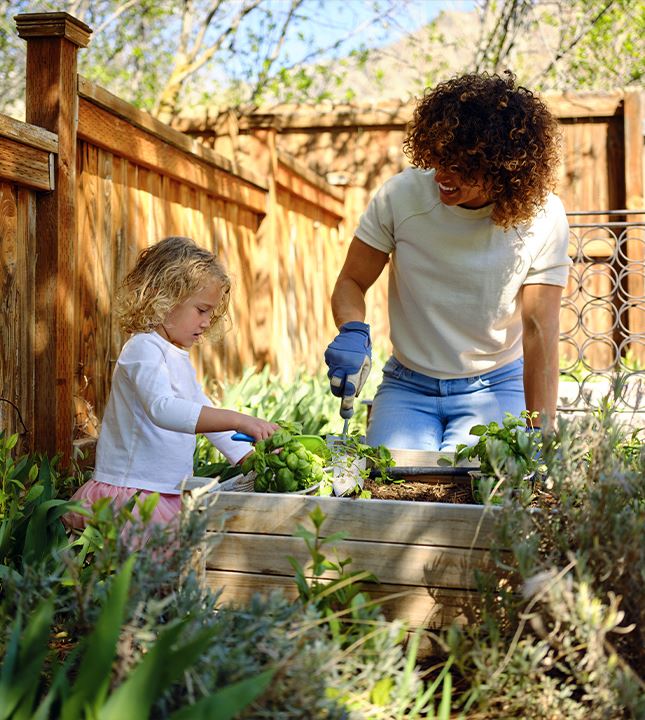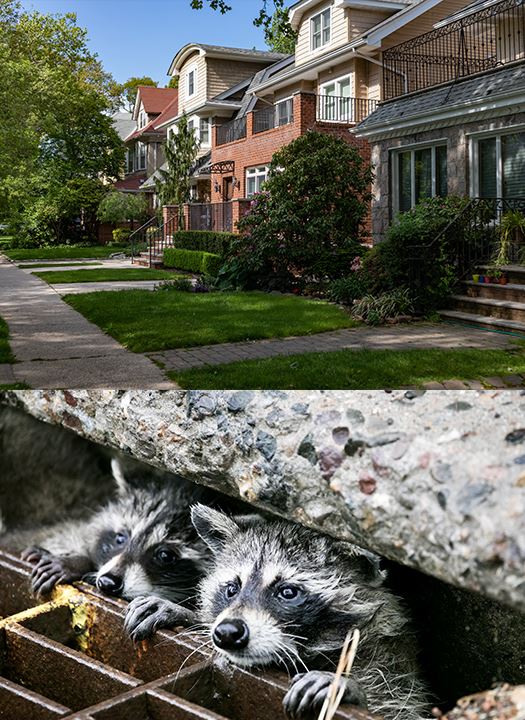 Join Our Team We Are Hiring!
We are looking for someone with an energetic personality who is exceptional on the phone with our clients, supportive to the field technicians and a team player.
Learn More Free Inspection When You Sign With Us Contact Us Today!