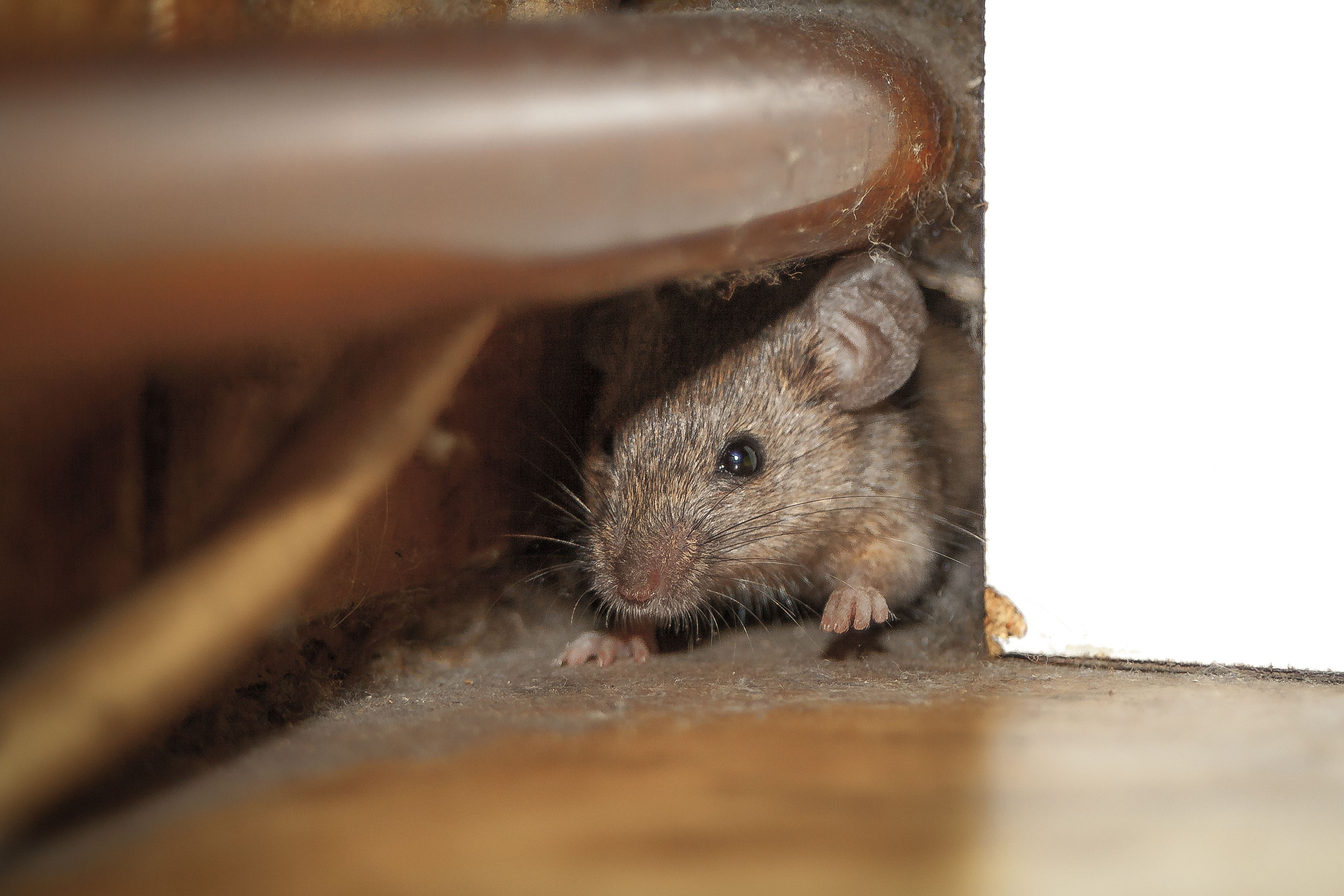 Appearance:
Most rodents are brown, heavy-bodied and six to eight inches long with small eyes and ears and blunt nose. Tail is shorter than head and body. Its fur is shaggy. Droppings are capsule-shaped.
Habit:
Rodents nest in underground burrows, from which they enter buildings in search of food. They tend to remain in hiding during the day.
Diet:
Omnivorous, but prefers meats. Rodents cannot survive long without water.
Reproduction:
Reaches sexual maturity in two months and can breed any month of the year. Litter may number from eight to twelve. Females can have four to seven litters per year. Adults live as long as one year.
Information:
QualityPro Pest & Wildlife Services are the most experienced, the most trained, and without peer the absolute hands down best providers of rodent removal in Westchester, Rockland, Putnam Counties and Greenwich CT, located in the great state of New York. Rodents might be the worst problem a home or business could possibly ever have. Rodents and pests carry stigmas that date back to the medieval ages when rats carried the Bubonic Plague (the Black Plague) that resulted in the deaths of more than seventy five million people. To this day many people still harbor fear and disgust for rodents, and a sighting of one on your business property can launch a state investigation that could cause you more than just lost time in work and revenues, but also in fines and possible closure by the state. So contact QualityPro Pest & Wildlife Services today for all of your rodent removal and don't let the rats rule you.