Wildlife Removal & Pest Control Services in Rockland County, NY
Rockland County Pest Control
Professional wildlife and pest removal services are essential in Rockland County, NY. This is especially true during the spring and summer months, which are when wildlife activity is at its highest. Failing to control wildlife populations can lead to property damage, vector-borne diseases, encounters between humans and wildlife, and a number of other problems. It is important to ensure that wildlife inhabiting urban areas are not dangerous or detrimental to the health of residents. Our team provide safes and effective methods for mitigating wildlife conflicts in the county while also respecting their natural habitat.
Rockland County is a great place to live as it is so close to the city. Don't allow nuisance wildlife issues to take away your love of this area. While there are many DIY options for extermination and wildlife removal, very few homeowners are equipped to handle it without professional help. Remember, a permanent solution is the goal, not just a temporary band aid. Keeping your home or business pest free should be taken seriously. The best way to do that is calling our experienced team.
Whether you need pest control for your home or business, we have the tools to stop a variety of infestations including:
Rockland County Wildlife Removal
Quality Pro Pest & Wildlife Services has professionals that are licensed, insured and certified to rid you of unwanted wildlife in Rockland County and beyond. We are ready to put our years of experience to work for you.
We can help you with the safe and effective wildlife removal of a wide variety of critters such as:
Bats - Attics are a perfect place for bats to nest, however bat guano or "droppings" is filled with dangerous bacteria. This waste can severely damage your home insulation if not removed properly. We utilize methods such as one-way doors to allow bats to leave but not re-enter your home. After they are removed our crew will clean up such as insulation replacement and provide necessary repairs to prevent them from returning.
Birds - Birds have quite the habit of building nests in chimneys, vents, or other locations on your home and even more so for businesses. If left unattended, they can bring insects and other diseases with them. Nesting materials and even droppings can also be commonly found in vents causing blockages. We can safely remove and prevent them from returning using a variety of methods such as spikes or netting.
Raccoons - Racoons are a common critter found in Rockland County, NY. They are nocturnal and can commonly be noisy, mischievous and get into your trash cans or causing other damages at night. Looking for shelter, racoons may make your attic or under your porch their new home. Our professionals can assist in inspecting, safely removing and prevent them from returning in the future.
Squirrels - During an inspection, we will identify where squirrels may be entering your home as well as plan for removal and exclusion on how we will seal any openings. Bird feeders, plants or flower beds are commonly torn apart by squirrels looking for food and can even get into your attic by climbing on the branches near your home. They can be especially destructive in your attic during breeding season between April and May and August to September by using drywall & insulation to build nests for their young, often destroying wires or bringing in fleas in the process.
& more!
---
For safe & effective pest control & wildlife removal in Rockland County, contact Quality Pro Pest & Wildlife Services at 914-877-3006 or fill out our online form!
---
Pest Control & Wildlife Removal Process
There are several steps in the animal or pest control process. After an inspection is completed we start by removing the animals.
Animal Trapping
Quality Pro can help with a variety of nuisance animals. All of these creatures are looking for a place to eat and stay warm or possibly to have their babies and your home or office is an inviting place for them to go. You may have squirrels or bats in your attic or possibly raccoons living under your shed. Unfortunately, these animals bring things onto your property that are not good for humans. There are hazardous droppings, parasites, insects and dead animals that can be very harmful to people if allowed to accumulate near ventilation systems. If you are seeing or hearing things that indicate a problem, we can ease your mind by removing the unwanted animals, sanitizing the area and making sure they do not come back.
In most cases, the pests have created a mess. Droppings, contamination and structural damages are all part of the "mess". Fortunately, our expert team has years of experience with clean up and repairs. We use safe, effective options and cutting edge technology to clear your home or business of the wildlife and the damages. We will always use humane and safe methods. After the removal we will provide you with an assessment of the damages left behind. As well as a plan for clean up, sanitation and exclusion.
Animal & Pest Damage Repair
Many homeowners are surprised at the amount of damage some pest animals can cause. Some of the damages we encounter can be costly to repair. The sooner you deal with the problem, the less damage you will be faced with. We are talking about damages that range from from chewed wiring to destroyed ductwork or drywall or even contaminated insulation are common. Insulation often needs to be completely replaced due to urine saturation. The urine and droppings can cause the air in your home to be contaminated as well, which is dangerous for you and your family or coworkers. Contaminated air can lead to respiratory issues, turning a nuisance into a health hazard.
When repairs are needed, we've got you covered. We have a knowledgeable, professional team made up of experts in all aspects of construction. We use only the best materials and methods to complete any repairs needed in your attic or home. Sanitization, insulation replacement, wood repair, drywall and duct replacement are just a few of our areas of expertise. Our goal is to make sure your home is rid of pests and safe for you and your family. We will be there every step of the way to ensure that the job is completed safely and effectively. Let us restore your peace of mind!
Animal Exclusion
Removing the animals from your home or business is only the beginning. It is important to make sure they do not return. The average homeowner is only focused on getting the animals out of the home and they do not consider how they got in or how to keep more from getting in. We are prepared to use proven methods and devices to keep them out for good. We use a variety of exclusion methods like spikes, nets or sealants to achieve the best result for your property. The last thing you want is to go through having animals removed and then have the same problem the next year. We will carefully locate all entry points and make sure they are closed off. Rest assured, if we do the job, it will be done well.
---
From inspection to repairs, we are prepared to help you with your wildlife removal & pest control from start to finish. Contact us today!
---
Hear it From Our Happy Customers!
"I needed to make sure that this was an isolated incident since I have never had this issue before. QualityPro confirmed, within 24 hours and a full inspection, that my instinct was correct, thankfully. Inspectors Josh and Andrew were knowledgeable, courteo"

- Tom W.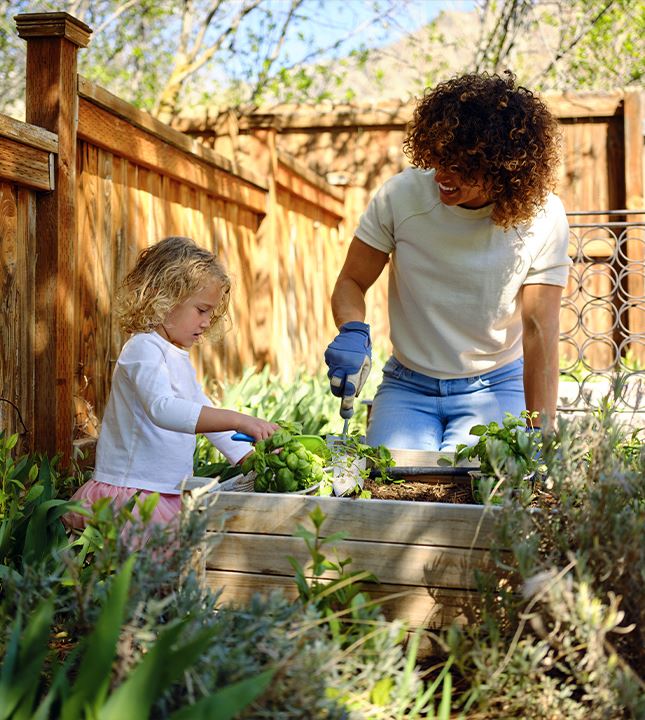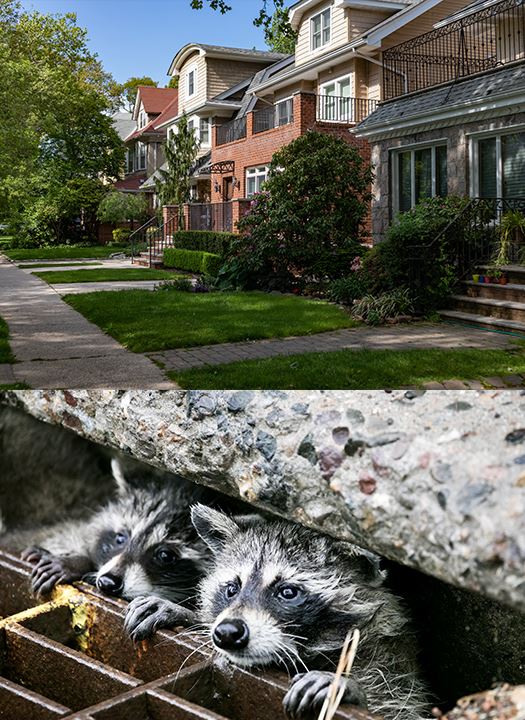 Join Our Team We Are Hiring!
We are looking for someone with an energetic personality who is exceptional on the phone with our clients, supportive to the field technicians and a team player.
Learn More Free Inspection When You Sign With Us Contact Us Today!