Pest Control in Pelham, NY
Have you noticed signs of a pest infestation? Has an unwanted critter found its way into your home or business? We understand how big of a headache both these things can be. However, do not worry. We are here to help.
At QualityPro Pest & Wildlife Services, we provide safe and effective pest control and wildlife removal services in Pelham. For more than 20 years, countless residential and commercial property owners in the area have turned to us.
To find out why so many have trusted our professional team with their pest and wildlife problems, reach out. We take calls 24/7 and can set up same-day appointments for emergencies.
Call (914) 877-3006 or get in touch online.
Signs to Call for Professional Pest Control
After decades in the business, we have seen it all. Below, we share some of our insights on when you ought to turn to a professional for pest control. Do not ignore these signs, as pests can cause all sorts of property damage and pose health risks.
Call us for:
Mouse or cockroach droppings. Finding these anywhere on your property is a good sign of an infestation.
Noticeable gnaw marks on walls, furniture, or other surfaces.
Unpleasant smells. With rodents and insects, these odors are likely to be musty or pungent.
Scratching, buzzing, chirping, or hissing sounds coming from behind walls, attic areas, basements, or anywhere else.
Evidence of pest damage to insulation, your home or business's wooden infrastructure, electrical wiring, drywall, and other essential building features.
Visible signs of pests, including nests, ant hills, and the insects or animals themselves.
No matter the problem, we have a solution. Once on-site, our team can perform an inspection to determine where the pests are and what type of control or removal method would be best. Then, they will get to work to leave you worry-free.
The Benefits of Pest Control and Wildlife Removal
We are proud to say that our Pelham pest control and wildlife removal services bring people peace of mind. However, the benefits do not end there.
Our services also:
Protect people's health and safety. Unfortunately, the insects and animals that might get into your spaces can carry diseases. By eliminating infestations and removing animals promptly, you can steer clear of these health risks.
Prevent expensive property damage. If left untreated, bugs and animals can do a number on your building. As we see it, our services are a necessary investment in your home or business's maintenance.
Preserve food. Bugs and rodents can contaminate your food. This is both costly and worrisome. However, these things are preventable with timely pest control and wildlife removal.
Limit issues with allergies and asthma. By keeping your spaces free of pests and unwanted critters, you can limit the allergens and asthma triggers they bring inside.
Are ecologically friendly. We use humane removal techniques to relocate animals that are vital to our environment in Upstate New York.
Same-Day Service
When you need help fast, do not hesitate to call QualityPro Pest & Wildlife Services. We answer our phones around the clock and can set up same-day appointments. That is right! Our fast services are what has made us a trusted name for pest control and wildlife removal in Pelham.
Start with us by calling (914) 877-3006 or reaching out online. We look forward to serving you!
Hear it From Our Happy Customers!
"I needed to make sure that this was an isolated incident since I have never had this issue before. QualityPro confirmed, within 24 hours and a full inspection, that my instinct was correct, thankfully. Inspectors Josh and Andrew were knowledgeable, courteo"

- Tom W.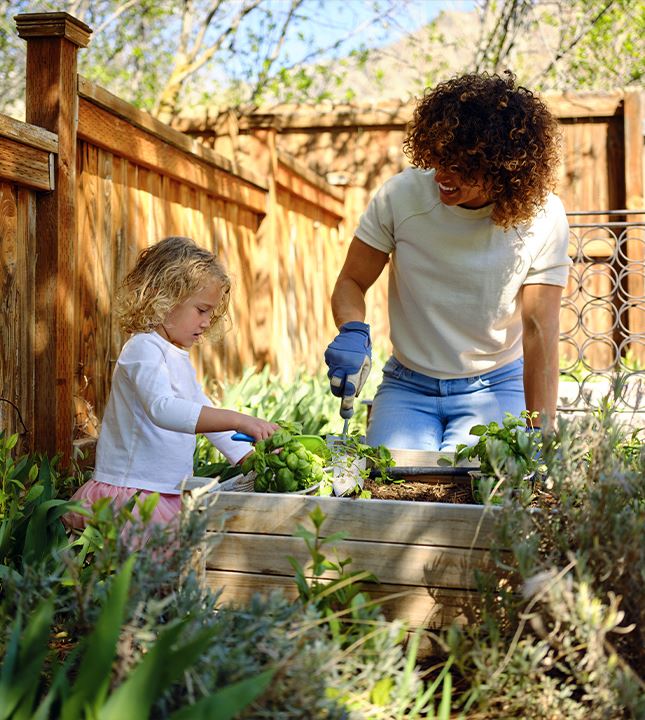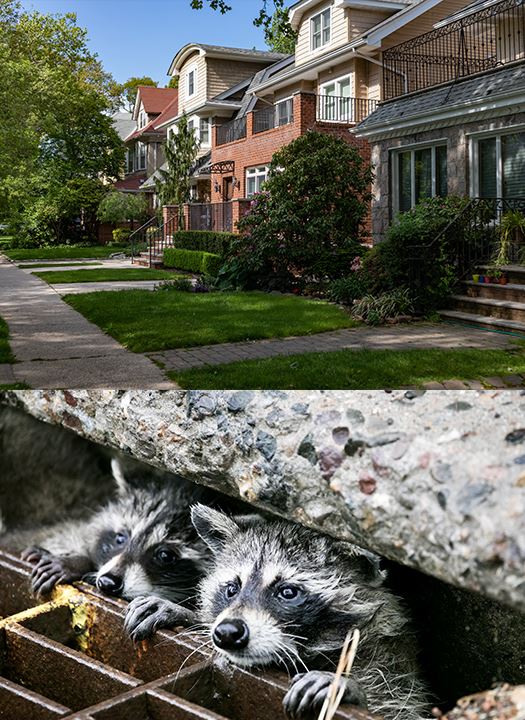 Join Our Team We Are Hiring!
We are looking for someone with an energetic personality who is exceptional on the phone with our clients, supportive to the field technicians and a team player.
Learn More Free Inspection When You Sign With Us Contact Us Today!