Pest Control in Millwood, NY
At QualityPro Pest & Wildlife Services, we proudly serve home and business owners in Millwood. Our pest control and wildlife removal services are safe, effective, and tailored to every property we treat. Our team is highly trained and has the necessary experience to eradicate infestations and humanely remove unwanted wildlife. For over 20+ years, we have been the area's go-to. Find out why by giving us a call today. We are eager to learn how we can help you.
Do you have an urgent issue that cannot wait? Reach out to us 24/7. We can deliver the prompt solution you need in an emergency.
For pest control and wildlife removal services in Millwood, contact QualityPro Pest & Wildlife Services.
Reasons to Call for Pest Control
Are you thinking of calling for pest control? Finding insects, rodents, and other unwanted critters in your home or business can be startling. Apart from this, there are many other reasons you could want to turn to a professional.
Why you should call for pest control:
Pests can pose health risks by contaminating food, worsening allergies, and carrying pathogens. For example, insects like ticks can transmit Lyme disease, while rodents can contaminate food with droppings.
All types of pests cause property damage. Ants, for example, can eat away at electrical wires and insulation, leading to costly repairs. Infestations of cockroaches, mice, and other pests can also cause expensive damage to parts of buildings.
Pests are major nuisances that can make you and all those who live, work, or spend time inside your spaces uncomfortable.
How We Help
For most jobs, we perform an initial inspection to determine the scope of the problem and where the pests are. No two infestations or intrusions are exactly alike, so we take care to get the information we need to deliver solutions that address our customers' specific problems.
After an inspection, we get to work. For wildlife removal, we employ humane methods of capturing and relocating animals. For pest control, we utilize safe treatments proven to eliminate infestations. At times, we perform repeat treatments to fully eradicate insects and other pests that have infested a building.
You can turn to us for common Millwood pests, such as cockroaches, ants, spiders, stink bugs, bed bugs, and ticks. We also have the know-how to remove animals, including bats, birds, rats, raccoons, skunks, squirrels, snakes, coyotes, groundhogs, opossums, and chipmunks.
QualityPro Pest & Wildlife Services Is Here for You
Time and again, people have called us for pest control and wildlife removal in Millwood, and we delivered. Our team at QualityPro Pest & Wildlife Services works hard to not only provide effective control and removal services. They also strive to provide customers with peace of mind.
If you have suddenly discovered an infestation or found an animal has gotten into your home or business, we understand the kind of stress you are likely feeling. Let us ease your worries. Contact us any time of day, and we can be there for you.
Call (914) 877-3006 or message us online. 
Hear it From Our Happy Customers!
"I needed to make sure that this was an isolated incident since I have never had this issue before. QualityPro confirmed, within 24 hours and a full inspection, that my instinct was correct, thankfully. Inspectors Josh and Andrew were knowledgeable, courteo"

- Tom W.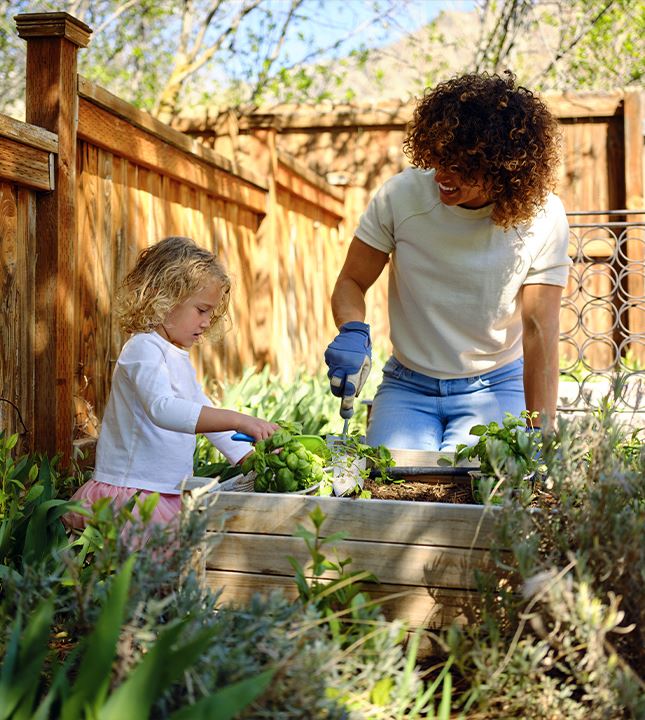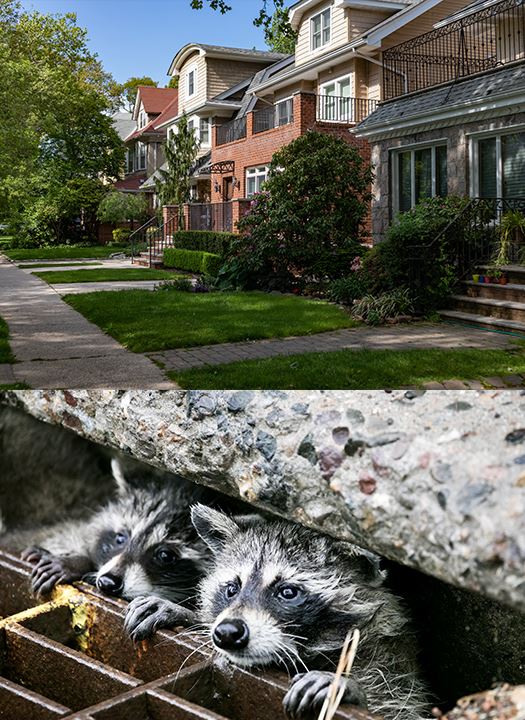 Join Our Team We Are Hiring!
We are looking for someone with an energetic personality who is exceptional on the phone with our clients, supportive to the field technicians and a team player.
Learn More Free Inspection When You Sign With Us Contact Us Today!