Wildlife Removal & Pest Control Services in Hawthorne
Are you facing unwanted guests in your home or business in Hawthorne, NY? Quality Pro Pest & Wildlife Services is here to provide you with expert wildlife removal and pest control solutions tailored to the specific needs in Hawthorne and the surrounding areas. With our extensive knowledge and experience, we are equipped to handle a wide range of pests and animals commonly found in this region.
Common Pests & Animals in Hawthorne, NY
Hawthorne, NY is a beautiful suburban town located in Westchester County. Known for its lush greenery and proximity to nature, it is home to a variety of wildlife and pests that can sometimes find their way into residential and commercial properties. These animals and bugs are adept at seeking shelter and food sources, making homes an attractive target. It is important for residents of Hawthorne to be aware of the potential for these unwanted guests and seek professional wildlife removal and pest control services to ensure a safe and pest-free environment.
---
If any of these critters have found their way into your Hawthorne home, contact Quality Pro Pest & Wildlife Services today!
---
5 Signs You Need Wildlife Removal or Pest Control:
Unusual noises or scratching sounds in the walls or attic.
Damaged insulation or gnawed wires.
Foul odors or droppings in your living spaces.
Sudden appearance of bite marks or rashes on your body.
Presence of nests, burrows, or chewed-up food packages.
At Quality Pro Pest & Wildlife Services, we understand the urgency and importance of prompt pest control and wildlife removal. Our team of licensed and experienced technicians utilizes the latest techniques and tools to safely and effectively remove pests and wildlife from your property. We follow ethical practices and use environmentally friendly methods to ensure the well-being of both you and the animals.
Why Choose Quality Pro Pest & Wildlife Services:
Local Expertise: We have extensive knowledge of the pests and wildlife specific to the Hawthorne area.
Customized Solutions: Our services are tailored to address your unique pest control needs.
Professional Team: Our technicians are highly trained, licensed, and equipped to handle any pest situation.
Prompt Response: We understand the urgency of pest problems and strive to provide quick and efficient service.
Quality Results: We provide prompt and quality service with effective results, ensuring your peace of mind.
---
Contact Quality Pro Pest & Wildlife Services today for reliable and effective wildlife removal and pest control solutions in Hawthorne, NY. Say goodbye to unwanted pests and regain control of your property with our expert assistance!
Hear it From Our Happy Customers!
"I needed to make sure that this was an isolated incident since I have never had this issue before. QualityPro confirmed, within 24 hours and a full inspection, that my instinct was correct, thankfully. Inspectors Josh and Andrew were knowledgeable, courteo"

- Tom W.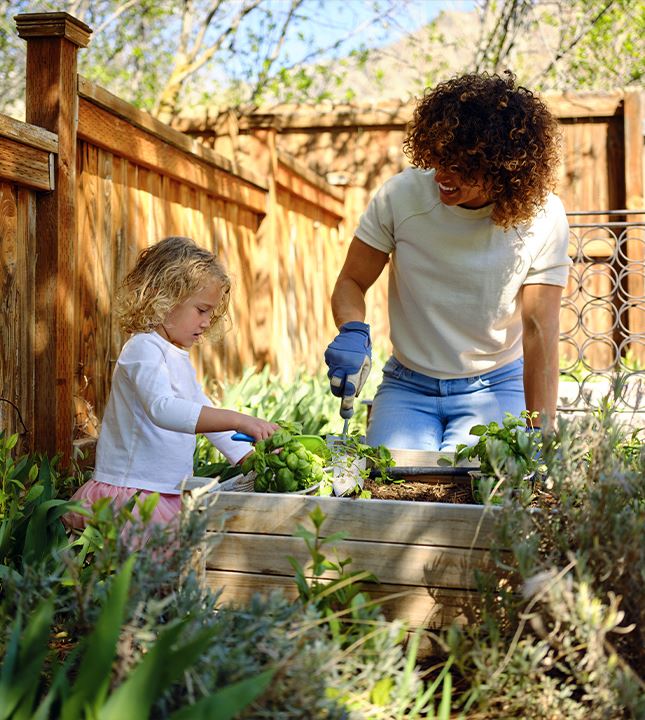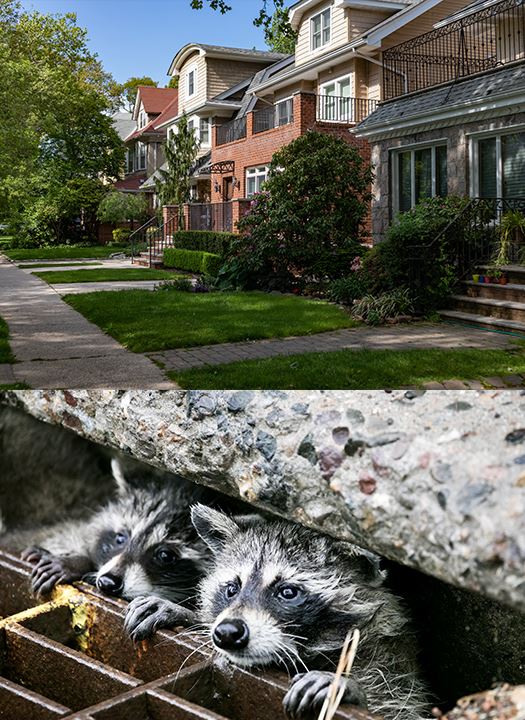 Join Our Team We Are Hiring!
We are looking for someone with an energetic personality who is exceptional on the phone with our clients, supportive to the field technicians and a team player.
Learn More Free Inspection When You Sign With Us Contact Us Today!