24/7 Pest & Wildlife Control in Crompond
If you live in Crompond, NY, and are in need of pest control services, look no further than Quality Pro Pest & Wildlife Services. Our team of highly trained professionals specializes in removing unwanted pests and wildlife from your home or business, ensuring your property is safe and comfortable for you and your family or customers. At Quality Pro Pest & Wildlife Services, we pride ourselves on providing comprehensive pest control solutions tailored to your specific needs. Whether you're dealing with rodents, insects, or other wildlife, we have the knowledge and expertise to identify the problem and develop a customized plan to eliminate it.
Same-Day Residential & Commercial Pest Control
Residential Pest Control: We understand the importance of protecting your home from pests. Our team will work with you to identify problem areas and develop a plan to keep your home pest-free throughout the year.
Commercial Pest Control: Pests can be detrimental to your business. We offer customized solutions to keep your customers and employees safe and your property free from pests.
Wildlife Control: We specialize in removing wildlife from your property in a humane and effective manner. From squirrels to raccoons and everything in between, we have the tools and expertise to handle any situation.
At Quality Pro Pest & Wildlife Services, we are committed to providing top-quality service to our Crompond customers. Our team is fully licensed and insured, and we use only the most effective and eco-friendly products to keep your property pest-free.
Don't let pests take over your home or business.
---
Contact Quality Pro Pest & Wildlife Services today for a free consultation and let us help you get rid of unwanted pests for good.
---
Signs You Need Professional Pest & Wildlife Control

Are mysterious rustlings in the night keeping you awake? Or perhaps you've spotted uninvited critters scurrying across your floors? It might be time to consider professional pest and wildlife control. Our environment is shared with a diverse range of creatures, some of which can become more than just occasional visitors. Here are the signs that indicate it's time to call in the experts:
Nocturnal Noises: Strange sounds in the dark might mean pests or wildlife have taken residence in your home.
Unexplained Damage: Gnawed wires, shredded insulation, and chewed furniture signal the presence of rodents.
Foul Odors: Lingering, unpleasant odors could mean hidden animal infestations.
Droppings and Tracks: The appearance of droppings or tracks can help identify the type of intruder.
Nesting Materials: Discovering nests in unwanted areas can indicate a wildlife intrusion.
Sudden Pest Increase: A sudden surge in pests indicates a potential infestation requiring attention.
Health Concerns: Pests and wildlife can carry diseases, posing risks to your family's health.
Garden Devastation: Your flourishing garden suddenly wilting? It might be due to pests feasting on it.
When signs like these become evident, it's wise to seek professional pest and wildlife control. Our team at Quality Pest & Wildlife Services is dedicated to restoring the peace and comfort of your space, using safe and effective methods to address these challenges head-on.
---
Contact our team today for prompt same-day pest and wildlife removal services!
Hear it From Our Happy Customers!
"I needed to make sure that this was an isolated incident since I have never had this issue before. QualityPro confirmed, within 24 hours and a full inspection, that my instinct was correct, thankfully. Inspectors Josh and Andrew were knowledgeable, courteo"

- Tom W.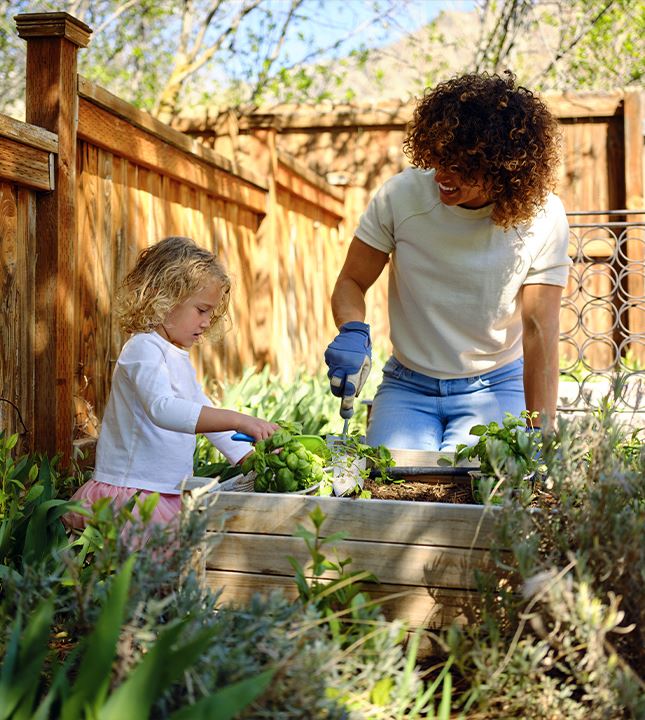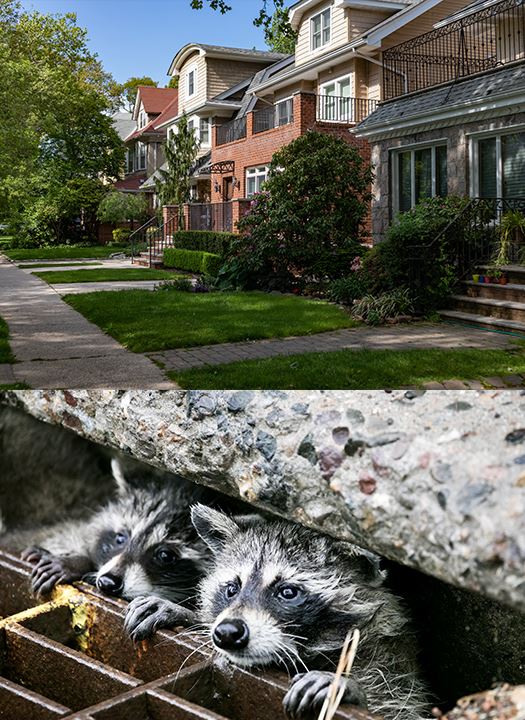 Join Our Team We Are Hiring!
We are looking for someone with an energetic personality who is exceptional on the phone with our clients, supportive to the field technicians and a team player.
Learn More Free Inspection When You Sign With Us Contact Us Today!