Ardsley Pest Control
Professional Pest Control Services
If you have pests in your home or business, you need a solution that works. At Quality Pro Pest & Wildlife Services, we offer effective pest control services in Ardsley, NY, and the surrounding areas.
Our licensed technicians have extensive experience with a wide range of pests and can find the best solution for your problem. Whether you have a small problem or an infestation, we can help.
Call (914) 877-3006 or send us a message online to schedule an appointment for pest control services in Ardsley.
Pest Control Services for a Wide Range of Pests
Quality Pro Pest & Wildlife Services offers effective solutions for a wide range of pests. We can help you eliminate any infestation you are dealing with and prevent new infestations from occurring. Our technicians are highly trained and experienced in all aspects of pest control. We use the latest technologies and products to ensure the highest level of quality service.
We can help you with problems involving:
Ants
Bed bugs
Cockroaches
Fleas and ticks
Mosquitos
Rodents
Spiders
Wasps
Our pest control services are available to both residential and commercial customers. We offer free estimates and will work with you to find a solution that fits your budget and needs.
Hear it From Our Happy Customers!
"I needed to make sure that this was an isolated incident since I have never had this issue before. QualityPro confirmed, within 24 hours and a full inspection, that my instinct was correct, thankfully. Inspectors Josh and Andrew were knowledgeable, courteo"

- Tom W.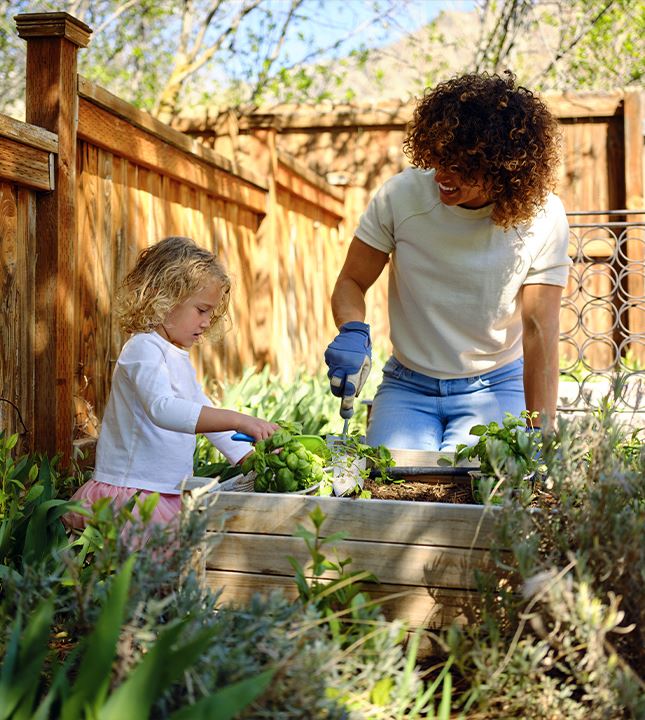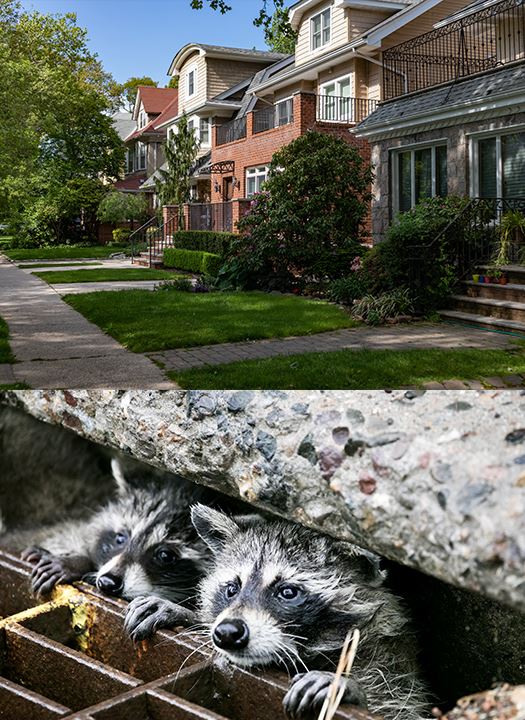 Join Our Team We Are Hiring!
We are looking for someone with an energetic personality who is exceptional on the phone with our clients, supportive to the field technicians and a team player.
Learn More Free Inspection When You Sign With Us Contact Us Today!